Compare tours and activities
Discover all the activities for your next trip with the eLandFly tour comparator. Free tours, guided visits, tickets and excursions at the best price.
Popular destinations
Compare tours and activities
Find all the activities and at the best price with eLandFly's tour comparator. We show you all the tours, tickets and excursions available for your destination, so you can quickly compare activities and different prices to book the best deal. Select your destination and eLandFly will search for all available activities and the best tour deals. In addition, you can filter the results so you can find the activity that best suits your needs. Our tour comparator also offers Free Tours in those cities where it is available, remember that you can book them for free.
Find all the activities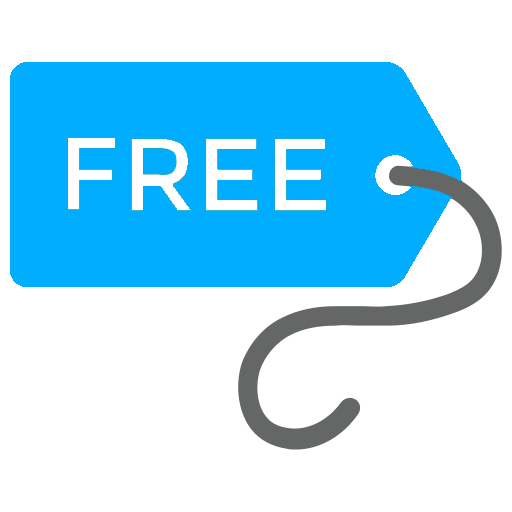 Free Tours
Get to know the history and legends of the city in the best possible way, explore its old town, visit its neighborhoods and emblematic places at the best price with the Free Tours we offer. It is the best way to discover the city. Book your Free Tour totally free.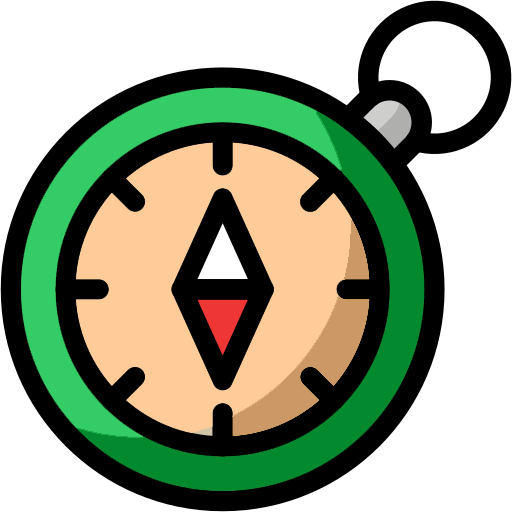 Guided tours and tickets
After a Free Tour, it's time to get to know the city better with guided tours. Guided tours of castles, parks, gastronomic tours or dramatized visits. In addition, complete your trip by buying tickets to museums, palaces and stadiums.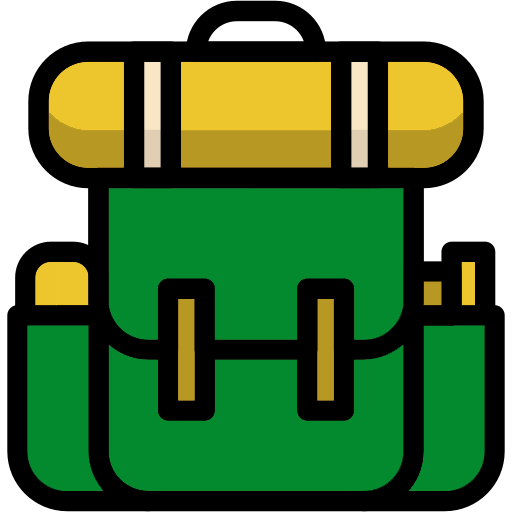 Other activities
City boat tours, single or multi-day excursions, airport transfers or romantic dinner with a view. All the activities available at your destination are on eLandFly. Make your trip an unforgettable experience. Compare all tours and activities in seconds, book now at the best price.
Find cheap tours by destination