All activities and free tours in Zamora
Discover the city of Zamora with free tours or cheap guided tours from eLandFly. Compare prices for all activities and book online.
Zamora is a historic city located in northwestern Spain, famous for its impressive collection of Romanesque monuments. The city is located on the banks of the Duero River and has an impressive medieval wall surrounding it. Zamora is also known for its rich gastronomy, which includes dishes such as roast suckling lamb and Zamorano cheese.
Zamora offers several free walking tours (free tour) that can be a great way to explore the city and learn more about its historical and cultural heritage. These are some of the free tours available in Zamora:
There are several tour companies that offer guided tours and free tours of the city of Zamora, either on foot, by bicycle or by car. Some of these companies are Visitas Guiadas Zamora, GuiArte Zamora and Paseos Guiados Zamora. There are also several tourist attractions in the city that you can visit on your own, such as the Cathedral of Zamora, the Castle of Zamora and the Plaza Mayor, among others.
What to see in Zamora?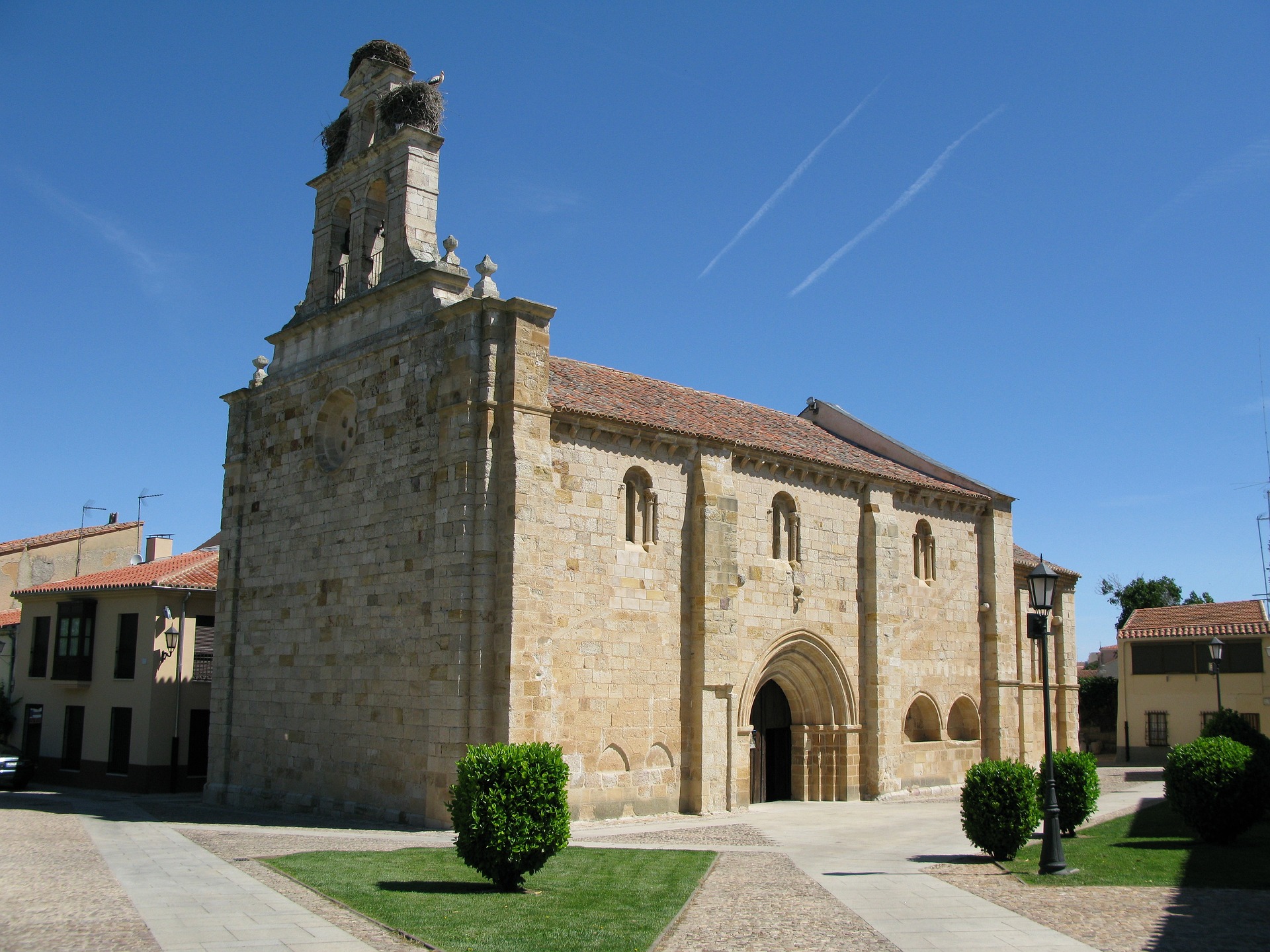 Zamora is a city with a rich historical and cultural heritage, and there are many things to see and do in it. Here are some of the most outstanding attractions you can visit in Zamora:
Zamora Cathedral: Zamora Cathedral is one of the most important monuments in the city. It is an exceptional example of Romanesque architecture and houses works of art and historical objects of great value.

Zamora Castle: Zamora Castle is a medieval fortress located in the historic center of the city. Although only remnants of the original construction remain, a visit to the castle is highly recommended for the views it offers over the city.

Plaza Mayor: The Plaza Mayor is the nerve center of the city, surrounded by historic buildings such as the Town Hall and the Ramos Carrión Theater. Here you can enjoy a lively atmosphere and relax in one of the terraces of the bars and cafes that surround it.

Church of San Juan de Puerta Nueva: The Church of San Juan de Puerta Nueva is a baroque church located in the historic center of the city. Its facade is impressive and inside is an image of the Virgen de la Concha, patron saint of Zamora.

Ethnographic Museum of Castilla y León: This museum is dedicated to the ethnography and popular culture of the region of Castilla y León. It has a large collection of objects, tools and utensils of the daily life of the area.
These are just some of the places you can visit in Zamora. You can also enjoy the delicious gastronomy of the region, with dishes such as roast lamb, Zamorano cheese and wines from the Toro Designation of Origin.