Discover the Best of Granada: Tours and Activities
Discover the best of Granada with our tours and activities. Explore the charms of this beautiful city, enjoy its rich history and culture.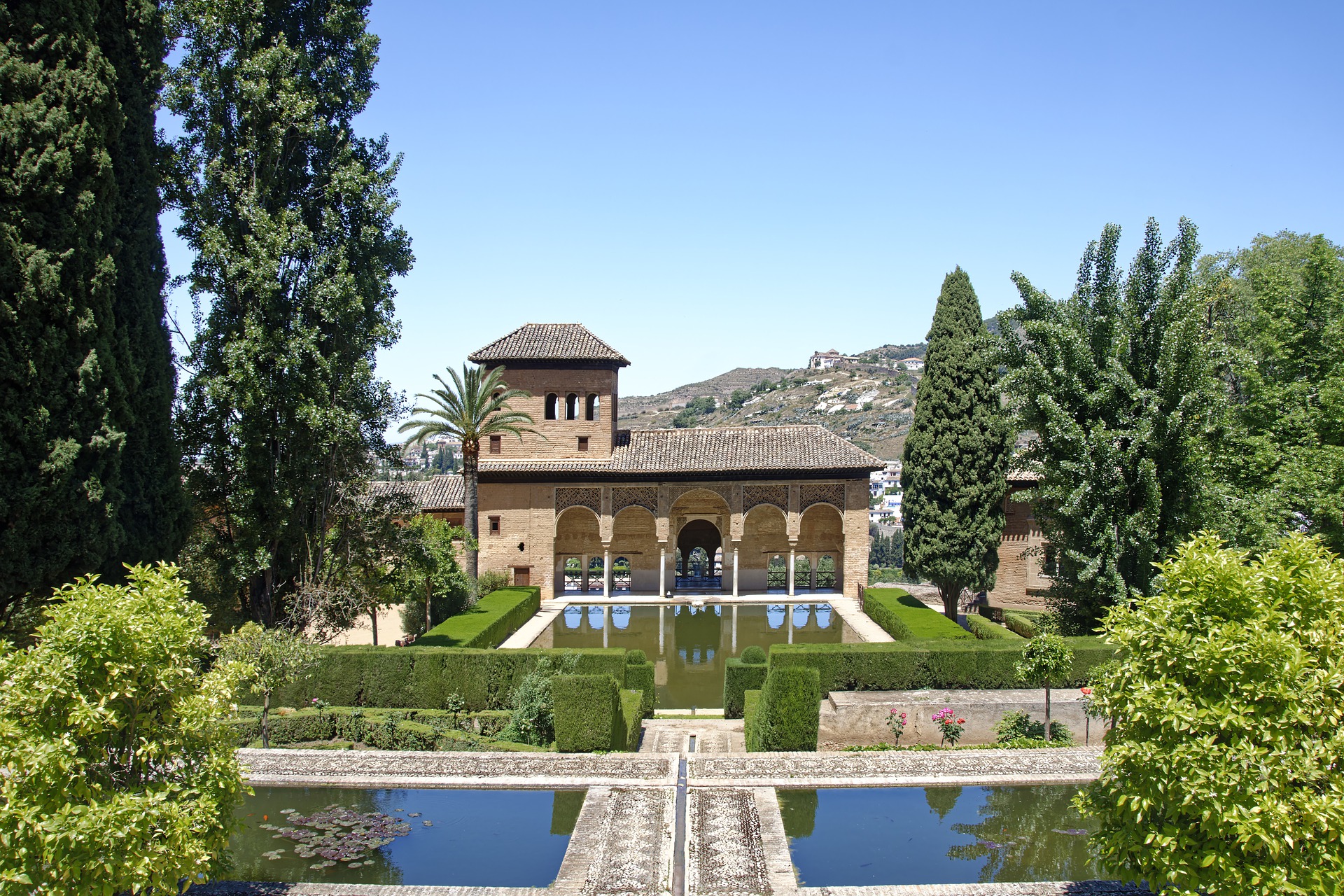 Welcome to Granada! Discover the best of this wonderful city with our tours and activities. We invite you to explore Granada's charms, immerse yourself in its rich history and enjoy its vibrant culture.
What to see in Granada? We have a wide variety of options for you. You can visit the famous Alhambra, a palace and fortress that will take your breath away with its exquisite Moorish architecture. You can also stroll through the picturesque Albaicin neighborhood, a UNESCO World Heritage Site, where you can lose yourself in its narrow cobblestone streets and enjoy its breathtaking panoramic views.
As for activities in Granada, we offer unique experiences. You can delve into the history of flamenco with an authentic show in a gypsy cave or savor the delicious local cuisine on a gastronomic tour of the city's most traditional bars.
Don't worry about what to do in Granada, we take care of providing you with the best options. Our tours are designed so you can make the most of your visit and discover all the secrets that this city has to offer.
Tours and Activities to know the Alhambra of Granada
Granada, a city full of history and charm, is home to one of Spain's most impressive treasures: the Alhambra. If you are planning to visit Granada and want to make the most of your experience, we present a selection of tours and activities to learn the secrets and wonders of this emblematic place.
One of the most popular tours is the guided tour of the Alhambra, where an expert will take you through its exquisite palaces, gardens and fortresses. You will be able to admire the unique Islamic architecture, ornate details and immerse yourself in the history surrounding this majestic monument.
If you are looking for a more personalized experience, you can also opt for a private tour. A local guide will accompany you on your tour of the Alhambra, giving you detailed information about every corner and answering your questions as you discover its hidden secrets.
Venture into Nature: Excursions to Granada's Mountains and National Park
If you are looking for an adventure in the middle of nature, you can't miss exploring the mountains and the National Park of Granada. This region offers a wide variety of activities and places to visit that will allow you to fully enjoy the natural beauty it has to offer.
One of the most popular options is hiking in the mountains of Granada. You will be able to walk along picturesque trails, surrounded by breathtaking landscapes and panoramic views. In addition, there are routes for all levels, from beginners to expert hikers.
Another recommended activity is to visit the Granada National Park. This park has a great diversity of flora and fauna, as well as waterfalls and crystalline rivers that will invite you to immerse yourself in a calm and relaxing environment.
Cultural Immersion: Discover Authentic Local Life
In Granada, cultural immersion is an enriching experience that allows you to discover the authentic local life through its bars, gastronomy and its mountains. If you are looking for what to see, what to do or activities in this wonderful city, don't worry, here are some recommendations!
To start your adventure in Granada, we suggest you explore the local bars. These places are the heart of the city's social life and offer a wide variety of delicious tapas to accompany your drinks. Immerse yourself in Spanish culture and enjoy lively conversations while sampling traditional dishes such as the famous tapas of patatas bravas or tortilla española.
Granada's gastronomy is also something you can't miss. Try typical dishes such as the famous "pescaíto frito" in the local restaurants or let yourself be seduced by the exquisite flavors of the Arabic cuisine in the restaurants of the Albaicín.
If you are a lover of nature and outdoor activities, we recommend you to explore the most emblematic mountain of Granada: Sierra Nevada. Here you can enjoy breathtaking natural landscapes while hiking, climbing or even skiing during the winter months.