Flights Deals
Search and find flight offers with the eLandFly flight comparator. Take advantage of our daily offers and book cheap plane tickets.
Cheap flights with eLandFly
We know that traveling is one of the most important aspects of our lives, as it helps us clear our heads after a long workday, motivates us to pursue our dreams, keeps us together as a family, and allows us to connect with others far from home.
Therefore, our intention is to make sure that you fulfill each of those reasons, thanks to our flight offers and with incredible prices that you can find both on our website and on our app.
So here we specify in more detail how to find the best prices for your flights, some tips to save you some money and everything you need to know to travel with eLandFly.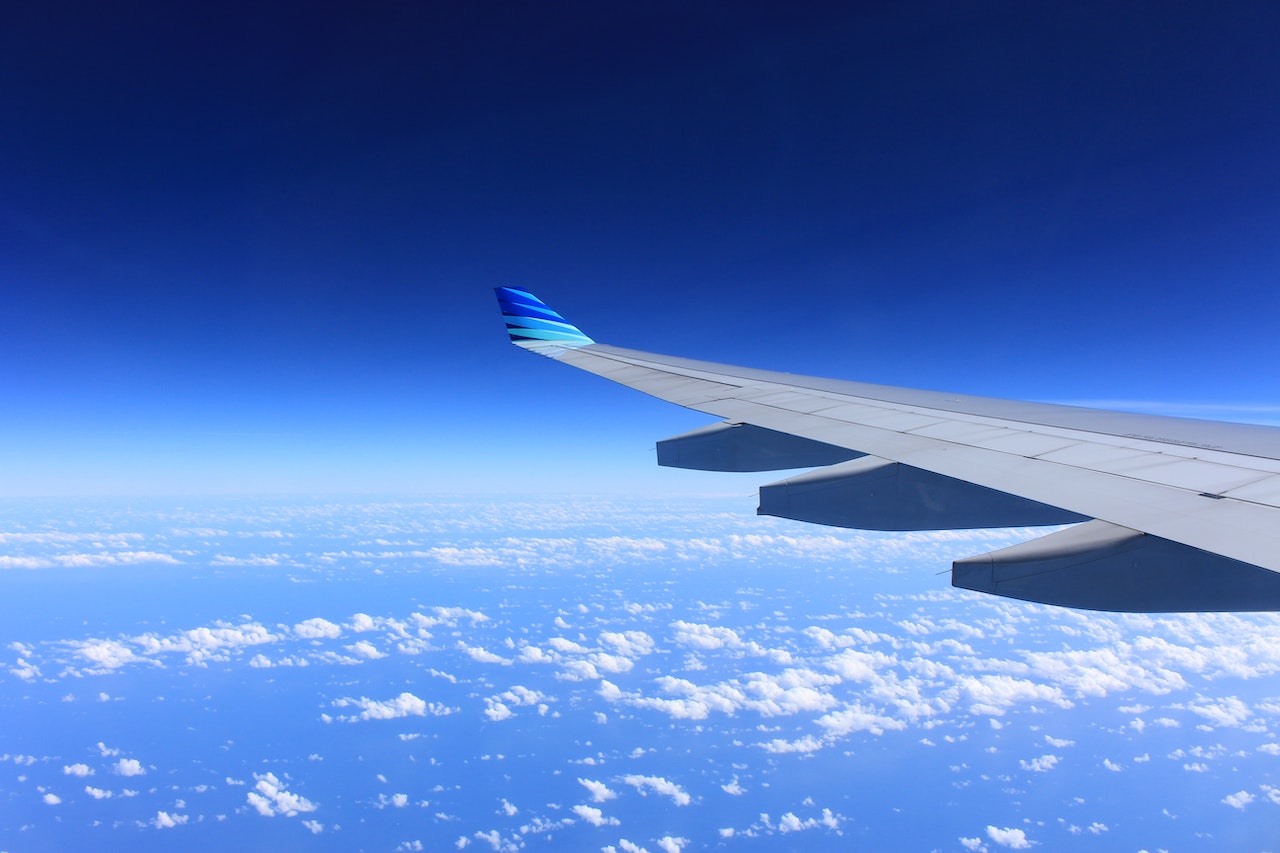 How to find and get cheap flights
Want to get away for the weekend, or just want to get a cheap flight for your vacation next year?
Either way, whether you're traveling right away or next season, you're in the right place to find your ideal flight!
With eLandFly, getting cheap flights is very easy. All you have to do is use our search engines and select the origin and destination.
We will do the rest and check for you all the flights available for those dates with the best fares.
On the other hand, if you still haven't decided the destination, don't worry because eLandFly offers you the option of "Anywhere".
This alternative will show you the best cheap flight offers to different destinations around the world for the dates you have indicated. Let eLandFly surprise you and get cheap flights quickly and easily.
Tips to find your flight at the best price
At eLandFly we know that many times you don't find what you were hoping for, that's why we want to offer you some tips so that when you are looking for your perfect flight, you can find the best deals to the destinations you have in mind:
Download our app
If you want to be aware of all the flight offers and not miss anything, the best thing to do is to download our official eLandFly app to be aware of everything. It is very affordable, easy to use and we will send you alerts whenever you want.
Book in advance
Obviously everyone buys tickets when they can, remember or want to, but our most important advice is to always do it as far in advance as possible.
The earlier you do it, the greater the benefit of the flight offer you will find, especially if you decide to travel to distant destinations such as Asia, America or Oceania.
If you buy your tickets almost a year in advance, you can save a lot of money on your flights.
Activate our "If price drops" alert option.
Many times it is difficult to be so aware of whether there are offers or not, so we recommend that you activate our option called "If price drops", with which you will be informed at all times of the offers and discounts on flights.
You can activate it both in our app and on the web and, once done, you will receive a confirmation email notifying you of its activation. Now you won't miss anything!