Cheap hotels in Paris
Find the best cheap hotels in Paris with the eLandFly hotel comparator. Discover accommodation options that fit your budget.
Cheap hotels in Paris
Paris is one of the best tourist destinations in the world, both for couples in love and for those looking to immerse themselves in an unforgettable adventure in the city.
If you are thinking of traveling to the capital of France, discover with us which are the cheap hotels in Paris!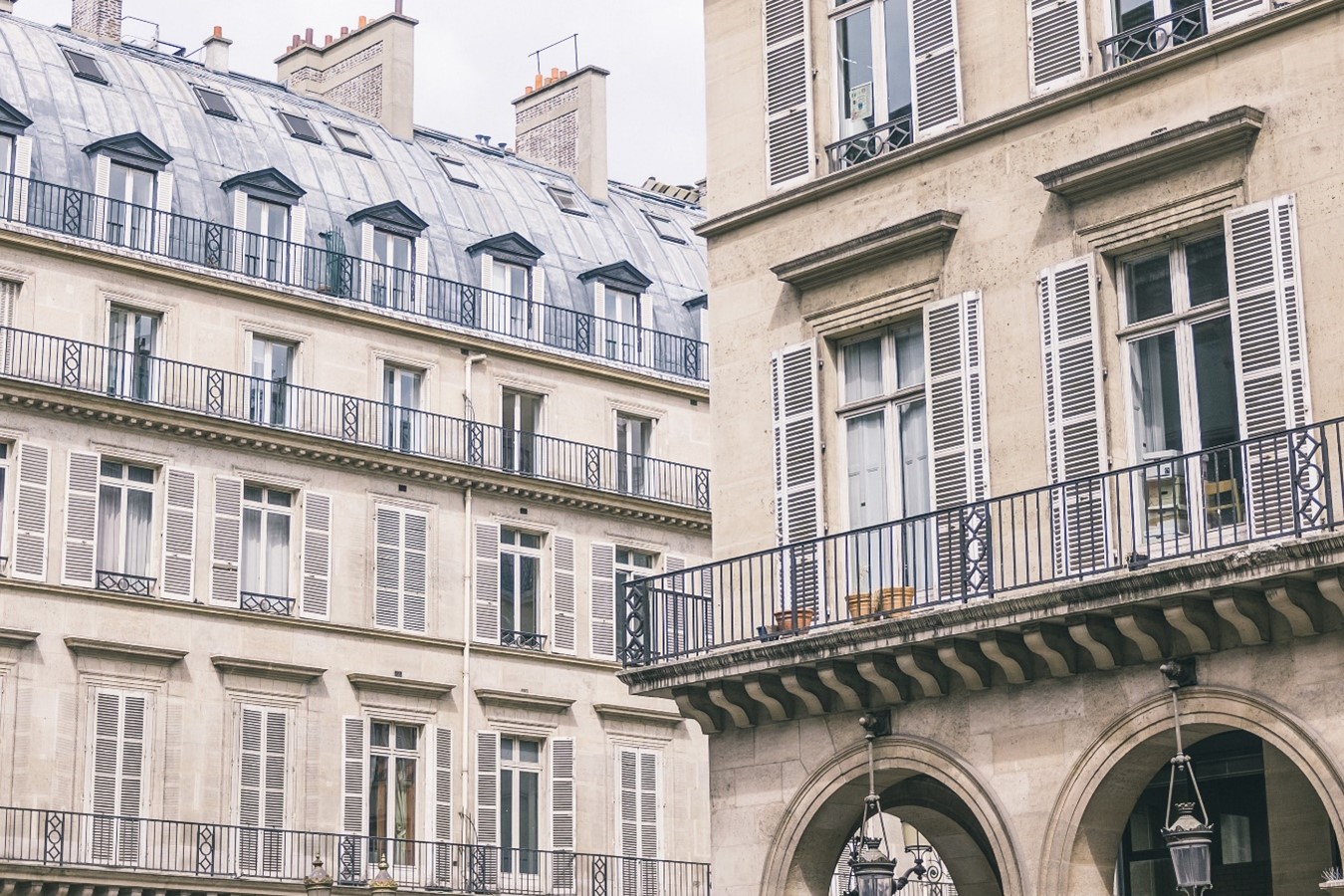 Source: https://www.pexels.com/es-es/buscar/paris%20hotel/
When to visit Paris?
Definitely, any time of the year will be ideal to visit the most romantic city in the world, but, for those who are looking for a perfect season, March to April is a great option.
It is in this season where tourists can spend time outdoors and without worries of weather changes, in addition to avoiding the high tourist season.
What is the best neighborhood to stay in Paris?
If you are planning a trip to Paris, it is important to coordinate your stay in time; to do so, contact in advance the hotel where you want to book and you will be sure of an accommodation for the date of your trip.
Although there are many areas to choose from, one of the best places to stay in Paris is in the Latin Quarter.
It is a place with a cozy atmosphere, very quiet and with some great entertainment establishments.
In addition, being a central area, it will be ideal to move around the city without any inconvenience and get to know the tourist attractions that Paris offers.
How much does a hotel in Paris cost on average?
The price of an accommodation in Paris will depend on the type of hotel chosen, its services, the type of room or number of guests, as well as the area where the hotel is located.
You can find double rooms in CHEAP hotels in Paris for as low as 50 €. However, there are also hotels with better services and centrally located hotels well priced, starting at 80 €. While, luxury hotels in Paris, you can find it from 150 €.
What are the best hotels in Paris?
Do you want to book your room now? Find out which are the best cheap hotels in Paris:
An ideal alternative to stay while visiting Paris. Located at 34 Rue Bergère, 75009 Paris France, there you can live a unique and unforgettable experience in a renowned hotel.
At 1 Rue Augereau, 75007 Paris you will find the majestic Hotel de Londres Eiffel . It is one of the cheapest hotels in Paris and which will allow you to have a very quiet, safe and cozy stay, all at an affordable price to your pocket.
If we talk about cheap hotels in Paris, the Palm Hotel is one of the most outstanding. It is located at 30 Rue De Maubeuge 9th Arr., 75009 Paris.
It offers cozy facilities and quality services, adjusted to the budget of its guests. You just have to know it to fall in love with this place!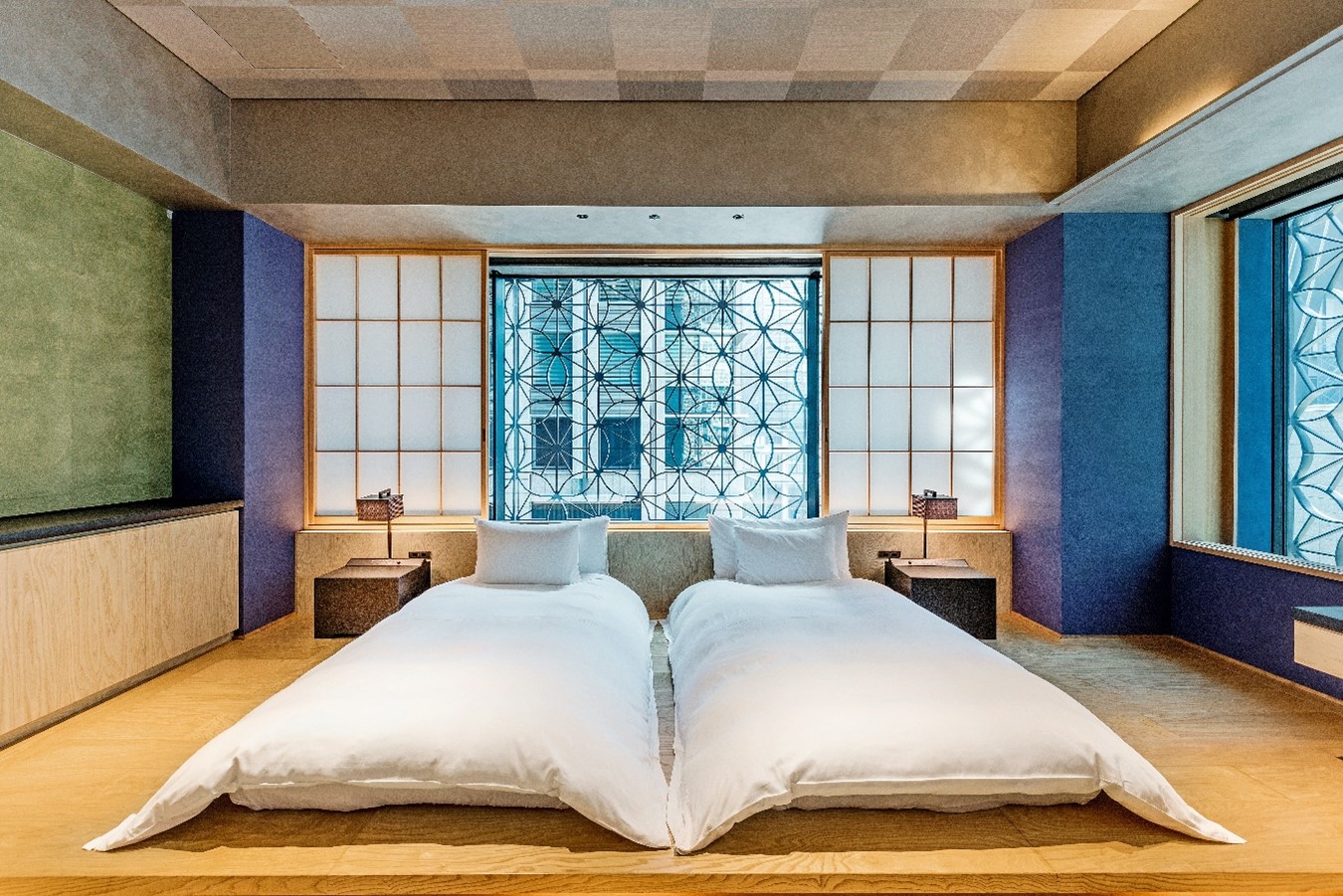 Source: https://www.pexels.com/es-es/foto/ropa-de-cama-blanca-en-la-cama-5461590/
Located at 9 rue du chemin Vert, 75011 Paris France, the Hotel a Bastille stands out. It is a cheap hotel for visitors to Paris, but with all the necessary amenities.Hurry up to book a room!
Find it at 232 rue du Faubourg Saint Martin, 75010 Paris. Hotel Paris Louis Blanc is a place where you can stay in Paris in a quiet way and also offers the best of this city just a few kilometers away.
With this top 5 of the best cheap hotels in Paris, you will undoubtedly find the ideal option for your trip.
B&B Hotel Paris 17 Batignolles
citizenM Paris Gare de Lyon
9-11 Place du colonel Fabien
ibis Styles Paris Meteor Avenue d'Italie
12 AVENUE DE LA PORTE D ITALIE
St Christopher's Inn Paris - Gare du Nord
ibis budget Porte D'Orleans
15-21 Boulevard Romain Rolland
Kyriad Paris Bercy Village
Ibis Styles Paris Bercy Hotel
The People - Paris Marais