Find cheap hotels in Granada
Find the best prices on cheap hotels in Granada with the eLandFly comparator. A wide selection of accommodation at a good price.
Find cheap hotels in Granada
Why use eLandFly's hotel comparator to find hotels in Granada?
With eLandFly's Hotel Comparator, you can find cheap hotels in Granada quickly and easily. You will be able to access a wide selection of accommodations, from the most luxurious to the most economical, all of them with competitive prices and exclusive offers.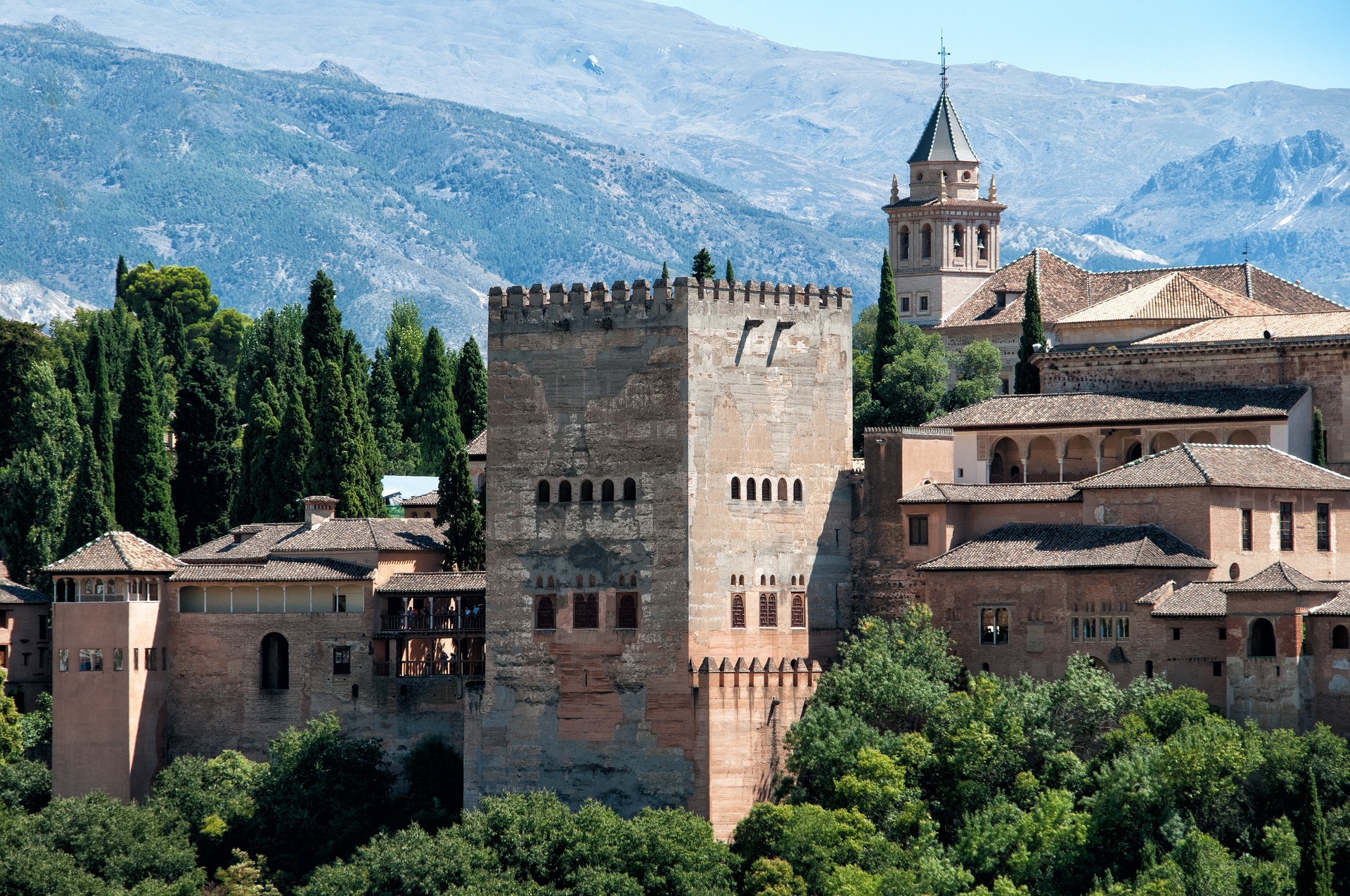 In addition, the eLandFly comparator gives you the possibility to filter your results according to your preferences and needs. You will be able to search for accommodations by location, services offered or ratings from other users, ensuring you find the perfect hotel for your stay in Granada.
Get the most out of eLandFly's comparison engine
With a wide selection of budget hotels and accommodations, you can enjoy a comfortable and affordable stay in Granada.
The eLandFly comparator allows you to filter the results according to your preferences, whether by price, location or services offered. You will be able to explore the offers of hotels in Granada and select those that fit your budget and needs.
Not only will you find cheap hotels, but also the best accommodations in Granada. You will be able to discover options with excellent ratings and positive comments from other users. This way, you will be able to make an informed decision when booking your accommodation.
Budget hotels with excellent locations
In Granada, it is possible to find hotels that offer excellent value for money and a privileged location. These budget hotels give travelers the opportunity to enjoy their stay without compromising their budget.
Granada's hotel offerings are varied and cater to different needs and preferences. Travelers can find options ranging from small boutique accommodations to well-known hotel chains, all with affordable rates.
The best hotels in Granada not only stand out for their competitive prices, but also for their strategic location. Many of them are in the heart of the historic center, allowing guests to easily explore the main tourist attractions.
The 10 best cheap accommodations in Granada:
Hotel Macia Real De La Alhambra
Sercotel Palacio de los Gamboa
Senator Granada Spa Hotel
Hotel Monasterio Granada - Adults Only
C/ Quijada n4 C/ Quijada n4